Pgs Hotels
Fühle den Unterschied!
Die Swandor Group mit ihren 8 Hotels in der Türkei, Griechenland, Vietnam, Thailand und Ägypten bietet nicht nur eine bequeme und komfortable Unterkunft, sondern lässt Sie sich wie zu Hause fühlen, auch wenn Sie weit weg sind.
SEE WHO ENJOYED WITH SWANDOR
Read The Guest Book
Genießen Sie Ihren Aufenthalt in einem unserer Hotels. Sie können sich Ihre eigene begründete Meinung bilden und uns mehr darüber berichten….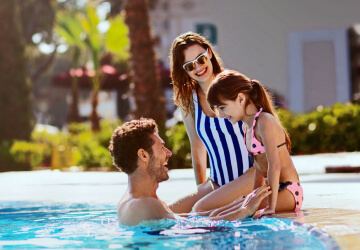 Choose Your Destination
Mauris tincidunt velit vel nisi tincidunt, id aliquam lorem viverra. Phasellus eget maximus dui. Mauris feugiat ultricies sapien, sit amet ornare tortor blandit tempor.
Photo Gallery